What's Honey gotten into now?
Sometimes there's a lot going on in a Honey's world. We'll periodically post articles, updates, videos and appearance announcements here so be sure to check back often to keep up to date on all the latest Honey News!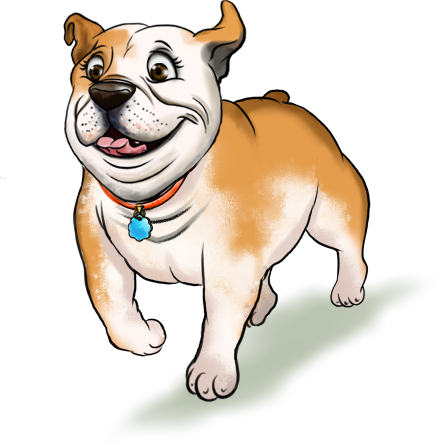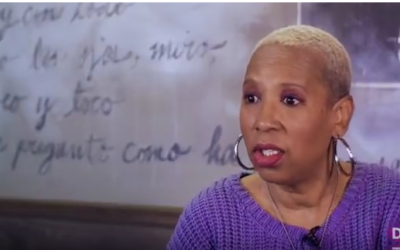 (April 26, 2018, Washington, D.C.) – DCTV profiles local self-made picture book author Paula I. Carr. Over the course of the video, Paula explains the origins behind both her beloved English bulldog Honey and the picture book series that honors her.
© 2017 Paula Carr All rights reserved.