What's Honey gotten into now?
Sometimes there's a lot going on in a Honey's world. We'll periodically post articles, updates, videos and appearance announcements here so be sure to check back often to keep up to date on all the latest Honey News!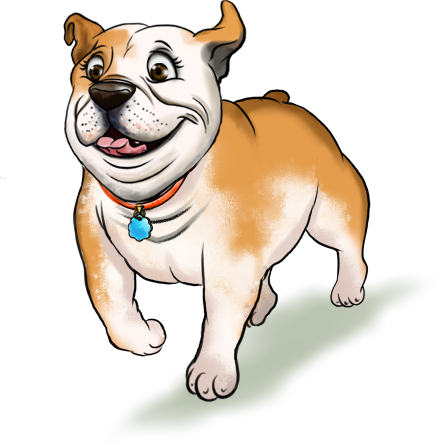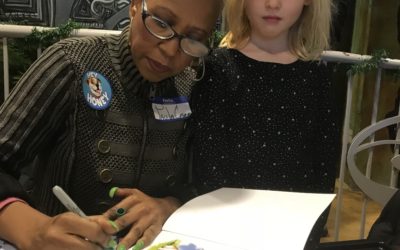 Paula I. Carr attracts readers of all ages at Takoma Book Fair The annual event is a way for local authors to network with fans and each other. (December 9, 2017 Washington, D.C.)--Like a sence right out of "Hey,  Honey: I Love Snow," a light snowfall came down on...
© 2017 Paula Carr All rights reserved.