Coloring pages
Download your first "Hey, Honey!" coloring page for free! For the entire series, just sign up to become a Honey Bunny using a grown-up's email address.
Honey's friends stick together
Would you like to become one of Honey's friends? That will make you an official Honey Bunny! You'll be the first to hear about upcoming book releases, appearances by Paula and new fun things to do on the website. As a thank you for joining, you'll get five coloring pages from Honey's books, with some of her most memorable scenes. Ask a grown-up to fill out the form below and we'll send you all your coloring pages right away. Welcome to the world of Hey, Honey!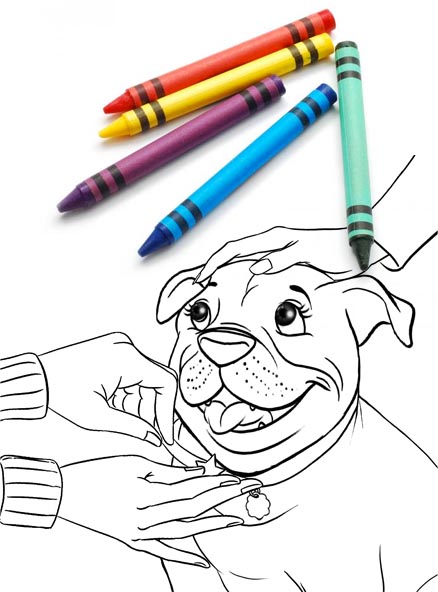 © 2017 Paula Carr All rights reserved.