A new home, a new name
Honey wasn't always Honey. She started out as Mocha and lived with a family for a while until that family had to move and wasn't able to take Mocha with them. Fortunately, at that same time, an English bulldog lover (and future picture book author) named Paula was trying to find a dog that needed a home. And so destiny brought them together. Paula took one look at her new English Bulldog and decided, "You look like a Honey!" Naturally, Honey agreed.
Before long, Honey had passed her Canine Good Citizen training and had become a PALs (People, Animal, Love) therapy dog. She and Paula paid many visits to schools, libraries, nursing homes and veteran's hospitals, where Honey made all kinds of new friends.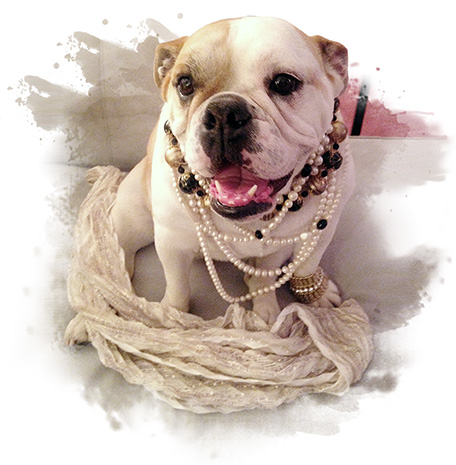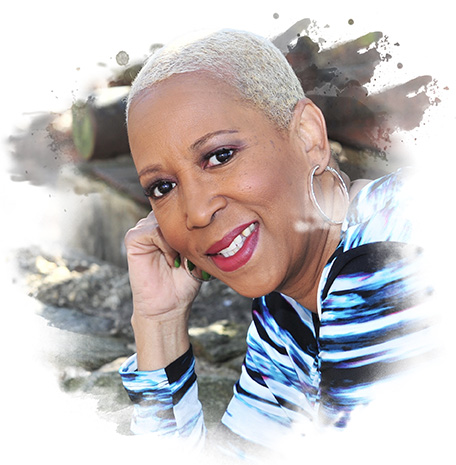 The best of friends
Paula Carr grew up in St. Louis, Missouri. The family dog was always a part of her fun, accompanying her on walks through the woods, playing games in the backyard and romping in the snow. As an adult, Paula longed for the happy times she remembered having a dog for a companion and set out to adopt an English Bulldog, always a favorite of hers. Her patience was rewarded when a nearby family could no longer take care of their Mocha, and Paula was able to step in and become a "Mommy" to the dog now known as "Honey." Paula and Honey made many friends together through the years, thanks to Honey's good nature and work as a PALs therapy dog. When Honey passed away, it was a very sad day for Paula. Although Paula misses Honey deeply, she was determined to create the "Hey, Honey!" series of books to honor her best friend and share Honey's love with readers everywhere, young and old.
In addition to creating the Honey series of books, Paula works as an executive assistant in Washington, D.C. She loves visiting her local park and library, and reading is still one of her favorite hobbies, along with writing, music and politics. Paula's motto is "giving up is never an option," and she loves helping others and giving back to her community.
© 2017 Paula Carr All rights reserved.