Send us a note
Paula loves hearing from readers (and parents)! If you'd like to share your thoughts about the "Hey, Honey!" books, you can send her a note using this form. You can also request an appearance or a reading by Paula if you happen to live in the Washington, D.C. area.
As always, you can also show your appreciation for the books by leaving a review on Amazon—positive reviews are a tremendous gift to independent authors, and enable them to write more books for you to enjoy!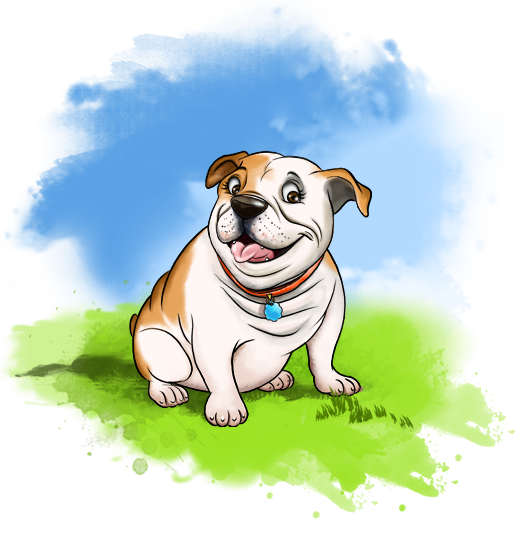 [contact-form-7 404 "Not Found"]
© 2017 Paula Carr All rights reserved.