What's Honey gotten into now?
Sometimes there's a lot going on in a Honey's world. We'll periodically post articles, updates, videos and appearance announcements here so be sure to check back often to keep up to date on all the latest Honey News!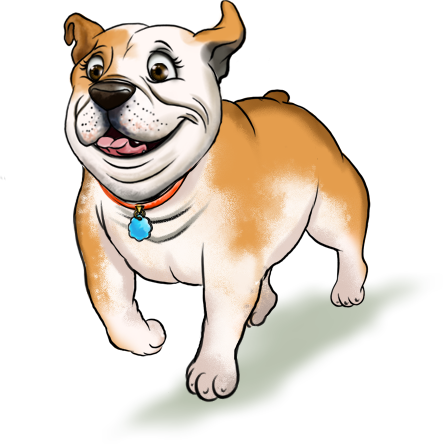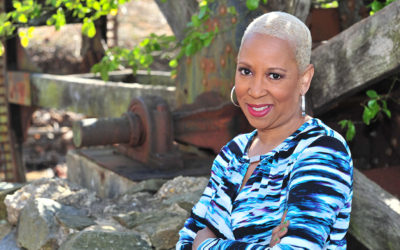 Washington, D.C. Author Introduces 'Hey Honey' Book Series Inquisitive English Bulldog Teaches Simple Values Through Her Adventures Written by Owner Paula I. Carr (June 30, 2017 Washington, D.C.)--"Hey Honey", a children's book series about an...
© 2017 Paula Carr All rights reserved.