Washington, D.C. Author Introduces 'Hey Honey' Book Series
Inquisitive English Bulldog Teaches Simple Values Through Her Adventures Written by Owner Paula I. Carr
(June 30, 2017 Washington, D.C.)–"Hey Honey", a children's book series about an inquisitive English bulldog whose adventures reinforce simple values, is now available in print and e-books.
The series of five books is based on real experiences first-time author Paula I. Carr had with Honey, who she adopted from a family who found it difficult to give the care and attention necessary for the six-month-old puppy.
Carr, a long-time executive assistant, had purchased her first home in the Brookland neighborhood of Washington, D.C., and wanted to rescue an English bulldog. She patiently waited until the opportunity presented itself in 2010 when she was alerted by a friend who knew the family that originally named the dog Mocha. Carr renamed her Honey and the "Hey Honey" adventures began.
"Honey got attention everywhere we went and people were always asking to pet her, take her picture or just hang out with Honey," Carr said, attributing this to the dog's beautiful, honey-colored markings on her white coat as well as her calm temperament and people-pleasing personality.
Through her dog trainer, Carr learned about the non-profit organization People. Animals. Love (PAL), that uses the human-animal bond to improve the lives of the elderly, sick and underprivileged. Honey became certified in PAL's Pet Visit Program and Paula was soon accompanying her to hospitals, Veteran's care facilities, children's centers, libraries, retirement homes and rehab centers.
Honey brightened the day of patients and residents and was read books by at-risk youth. It was during these adventures that Carr decided to write children's books about Honey that delivered simple messages focusing on old-fashioned values. She found a new passion and a part-time job working nights at a pet store assisting people with dog adoptions.
Titles of the five books are: Honey Comes Home, My First Day of School, My Favorite Spot, The Scary, Airy Basement and I Love Snow! Carr says the books are targeted to preschoolers and young children (4 – 6 year-olds) with a parent, relative or friend who will read the books to them.
A "Hey Honey" theme song will be recorded in July and Carr wants to see the book illustrations by Mary Biswas come alive through animation.
Photos and illustrations are all that remain of the gregarious Honey who died in her sleep a year ago at the age of six. While she had no obvious health issues, an English bulldogs' lifespan is estimated to be only seven to 10 years.
"I wish Honey could be here by my side as we launch this series of children's books. She brought me and those who knew her pure joy. Through these books, Honey will continue to inspire and teach life's simple lessons," Carr said.
The "Hey Honey" books are for sale as e-books or printed books. An introductory offer for the e-books of $1.99 each (regularly $3.99) is available through midnight on Friday, July 7. Print books are $9.99. Links to order the books as well as other information can be found online at www.HeyHoney.org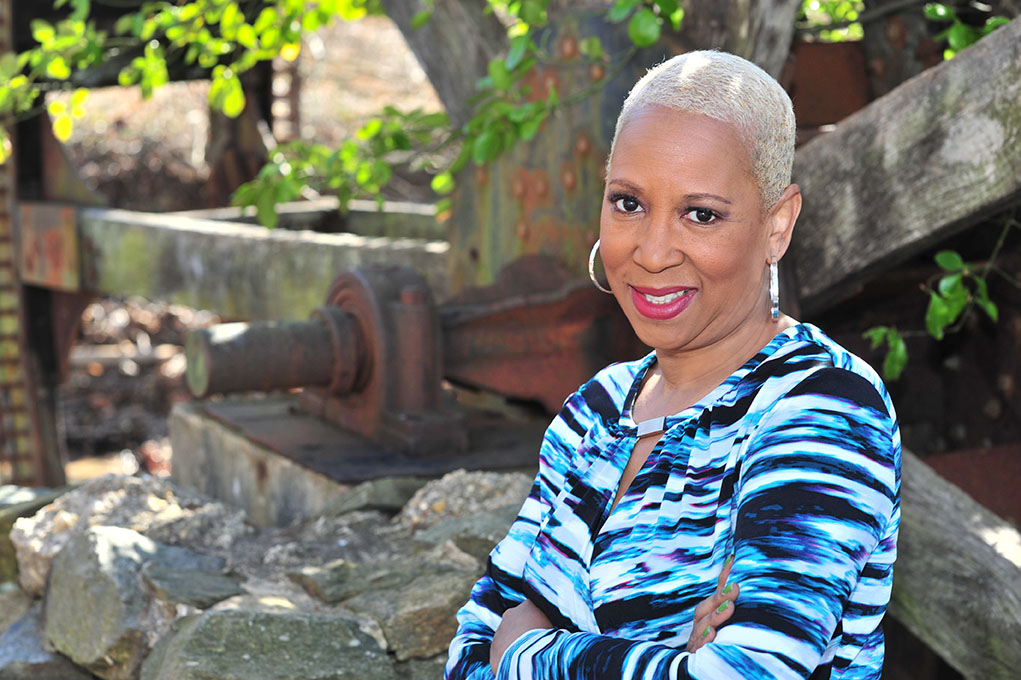 Paula I. Carr, a Washington, D.C. first-time author, wrote "Hey Honey", a five-book series that launched on June 30, 2017, and is based on adventures she had with her English bulldog named Honey.
© 2017 Paula Carr All rights reserved.